Our next
trainings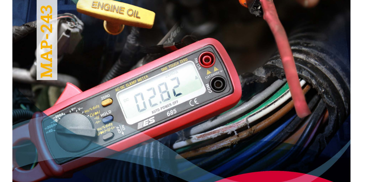 28 November

Automobile mechanic
Electricity (Intermediate)
---
Duration -
35 hours
Level 2 -
Region -
Saguenay-Lac-Saint-Jean
See more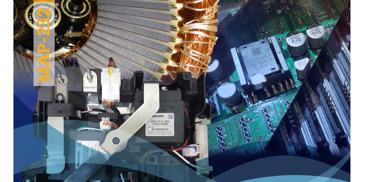 05 December

Automobile mechanic
Electric and Hybrid Vehicles (VHE 1)
---
Duration -
14 h hours
Level 3 -
See more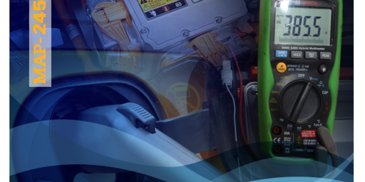 06 December

Automobile mechanic
General maintenance and diagnostic tools (VHE 2)
---
Duration -
21 h hours
Level 4 -
Region -
Saguenay-Lac-Saint-Jean
See more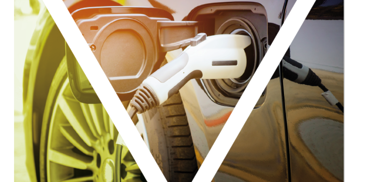 06 December

Automobile mechanic
Advanced training in electric vehicles
---
Duration -
63 h hours
Level 5 -
Region -
Lanaudière-Laurentides
See more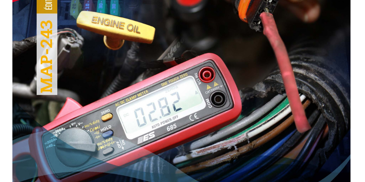 15 November

Body shops and painters
Hybrid and Electric Vehicles (HEV 1)
---
Duration -
14 hours
Level 2 -
See more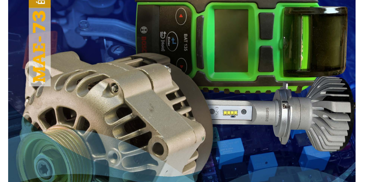 07 December

Parts Clerk
Training Parts Clerk / Attendant / Advisor
---
Duration -
7 hours
Level 1 -
Region -
Cantons-de-l'Est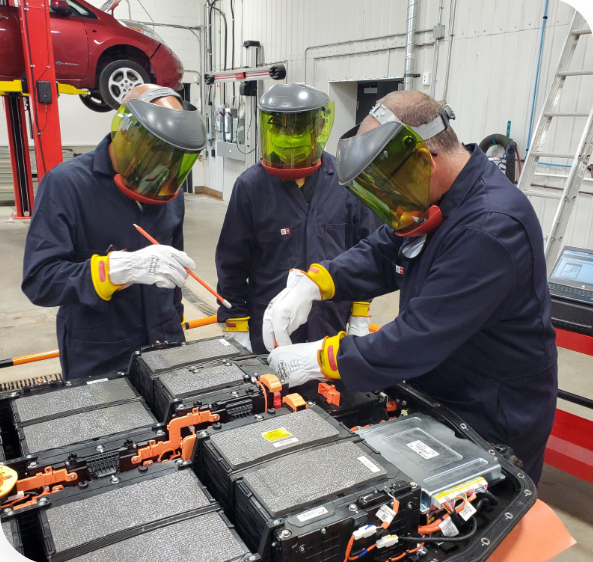 Skills EV
The Skills EV program is designed to provide a structured training pathway leading to a recognized certification. This training allows workers in the automotive service industry to obtain the necessary and safe skills in the face of technological change.
In 2020, thanks to funding from Emploi-Québec, the program allowed for the development of targeted training content in hybrid and electric vehicle repair and diagnostics.
Also, electric vehicle owners will now be able to locate a mechanic shop holding a Skills EV certificate thanks to the interactive map of Hydro-Québec's electric circuit to which they can refer.
In 2022, the program is expanding with the addition of an EV Body Shop Component. This will allow body shops and painters to benefit from training adapted to their safety when working on these vehicles.
The Heavy Vehicle / Electric and Hybrid Bus Track is equally important. We hope to make it available in 2023 with a complete program to face the growing developments of this market.
How can we help you?
You are ?
Have you completed the Self Assessment?
---
Submit