Our goal
A first in Canada!
Officially launched in January 2020, thanks to the financial support of Emploi-Québec, the Skills EV program begins its expertise with the automotive mechanics component with its five levels of training, all set up to ensure the essential skills of our future EV technicians.
Followed by the Body Shop component in April 2022, the program is expanding and reaching a wider audience, equally concerned by the technological evolution.
Chaperoned by the CPCPA (Conseil provincial des comités paritaires de l'industrie des services automobiles) and with the participation of the six parity committees of the automotive services industry, the CSMO-Auto and more than fifteen vocational training centers, this program will enable players in the automotive services industry to benefit from provincially standardized training.
With the support of our partners and collaborators, this program promises a bright future for today's workforce and tomorrow's needs.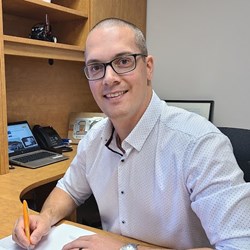 Philippe Bussières
Training Consultant CPCPA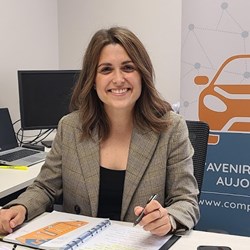 Marion Makhloufi
Project Manager and Communications Officer PCVÉ
Sandra Choquette
Project Manager