Skills EV certified garages | Hydro-Quebec Electric Circuit
How do I find a Skills EV certified garage?
You can search for a certified garage using the interactive map on the Electric Circuit website. Simply activate the Show Garages EV Skills Service Centers filter by clicking on the + to the right of the search field.
Click on a certified garage to view a complete information sheet which specifies its name, address, telephone number and opening hours.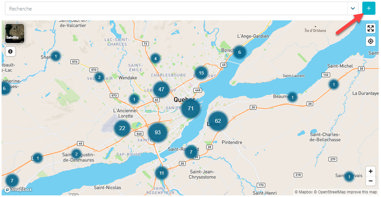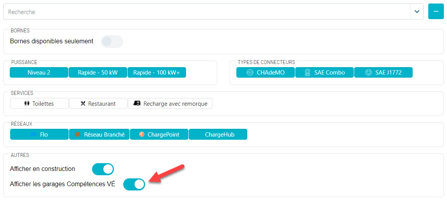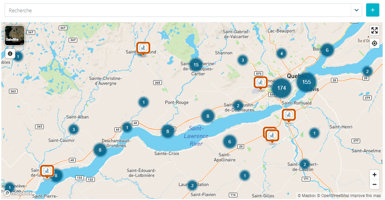 Certified garages list
Skills EV certificate application
The Skills EV certificate is available to shops that are part of the automotive service industry. The interested company must be able to offer services in the maintenance and repair of electrically powered vehicles.
Skills EV certificate application
Certified garages advantages
Being a certified garage provides several advantages such as :
Appear on the Hydro-Quebec electric circuit map
Access to 14 hours of maintenance training every 2 years
Receive an Skills EV certificate for garages that have a certified EV mechanic and equipment
Promotion of the Skills EV program and access to a provincial training calendar
The cost of the certificate is $240.00 per year. You must login and renew your attestation every 12 months on our website.
Need help? HERE